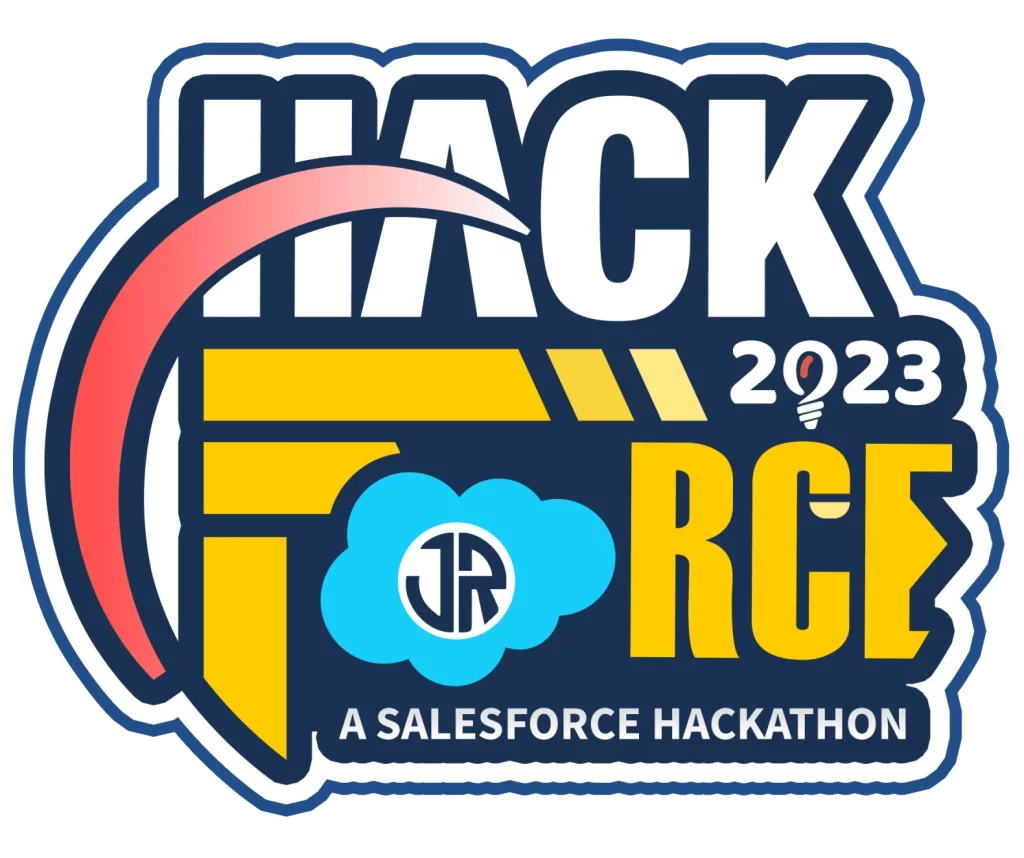 Hackforce Jr'23
WHAT IS HACKFORCE JUNIOR?
Hackforce Junior is a journey specifically designed for school students where they can learn Salesforce technology and develop a software solution using Salesforce for their innovative ideas through a series of workshops and mentoring sessions.
From 2021, Hackforce offers participants the chance to interact with real Salesforce experts and pitch their ideas to them. Hackforce'23 is providing a seperate stage for the juniors and looking forward to have the most innovative ideas.
Take the challenge to win amazing cash prizes !